Improve Your Productivity in the New Year with These Three Apps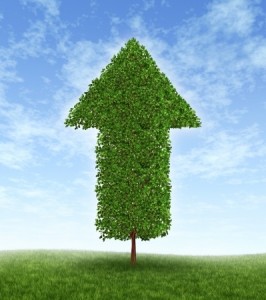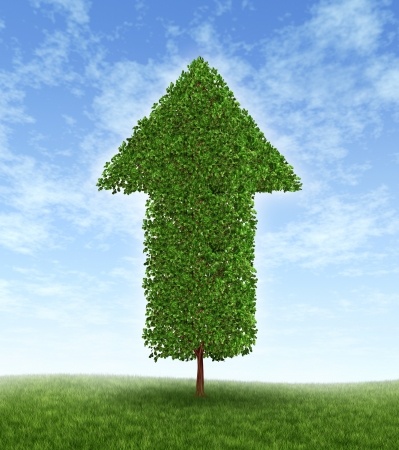 With a new year now upon us, we may be asking ourselves what steps can be taken to ensure an increased amount of success over the next twelve months. As the internet is subject to change rapidly in terms of trends and demand, we often need to be on our A-game when it comes to how we work and interact with the rest of the online world. Many users of the web – this includes bloggers and webmasters – are still utilizing outdated systems and programs that do not provide the same level of versatility and productivity that modern apps and programs provide. If you wish to modernize your work ethic or get your team all on the same page, then continue reading to find out about three great mobile applications that can get the job done.
Evernote
There are now plenty of different ways that you can keep track of all of your data and projects while pinging from iPhones or Android devices, thanks in large part to cloud storage. As these technologies continue to become a larger part of our daily lives, there will no doubt be an array of applications designed to help users accomplish this. Evernote is a great mobile application that has mastered the art of communication, sharing and to-do management with its releases available for Android, iOS and other major mobile platforms. Users will be able to sync notes across all platforms, record notes via audio, search documents (even images) for text, organize your documents and even share your documents and notes across social media. This app is free, but a premium version can be purchased that enables features such as PIN protection, crowd-sourced editing and offline access.
Documents to Go
Another great way to stay in touch with all of your files from afar is the Documents to Go app, available on Android and Apple devices. Users of the app can expect to find an easy to use interface that allows for quick and easy organization of spreadsheets, reports and other documents that are needed from anywhere at any time. You will also be able to edit Microsoft Word and Excel files directly from the app, which makes it all that more useful. The files can then be saved and synced with your chosen cloud storage to ensure that you (and anyone else with access) can fetch the files immediately. The Documents to Go app is a free download available to anyone pinging from iPhones or an Android smartphone.
Google Drive
Last but not least, Google Drive is a popular solution to cloud storage that provides document access, editing power and comprehensive sharing solutions. Users can quickly collaborate on any file and alter permissions to allow others to view and/or share. Whether you need to access presentations, spreadsheets, word documents or multimedia, Google Drive offers solutions to load, edit and create from scratch these types of files. The Google Drive app is a free download for users who have access to the iTunes App Store and Google Play.